New Business Launch Assistance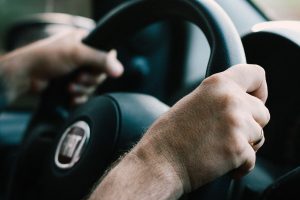 A new business launch is exhilarating - and usually 'white-knuckle' driving.
Relax!
Our business launch 'road map' helps take some pressure off the wheel.

Changewave has assisted in several successful new business launches. 

Overlooking the 'valley-of-death' (an unfunded private business startup)? 
Our experience across a broad range of business/project launches has taught us a lot.

We likely 'get' where you are at. The wisdom of age, combined with some battle scars, will add value to the process.  

Team Building Solutions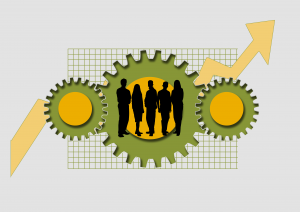 Assembling and integrating high performing teams is an essential business requirement.
We identify and link team assets that will broaden your shoulders.
A core Changewave skill is the ability to build diverse, strong teams that optimize your strengths, and extend your capabilities.
We will assist you in identifying and engaging the right mix of skill sets (internal or external) to optimize your team requirements.      
You will be bigger, and better. Without breaking the bank.



Evolution Strategies

Change is a constant in today's business world. Keeping pace is a must.
Feasibility studies, SWOT analyses, business modelling, service re-engineering.
We have strong survival instincts - and great partners that can assist with the process.
We will help you successfully evolve.
Branding Assistance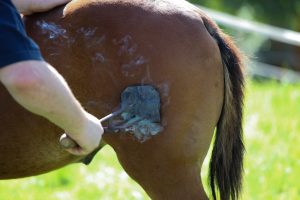 Defining, developing, or refreshing a great brand enhances business success.
It does not have to be painful!

We will work with you to define a brand that optimizes your place in the market. Our full spectrum of expert resources - both old and wise, and young and hip - add value to the process. 
Logos, websites, videos, promo materials, social media campaigns. Our expert media team will deliver outstanding results.
Read on, and check out our 'Success Stories' for examples.

Fund Raising Assistance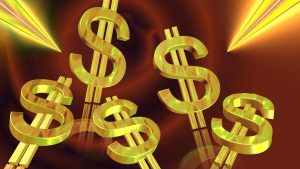 Big or small, private or public, we can assist in fund raising efforts.
After exhausting your own, and 'friends and family' resources, attracting financing is much more challenging.
For every investor, there are typically dozens of competitors.
An admittedly tough game, our track record speaks for itself. We have delivered several million $$ in both private placement and grant funding.
We have successfully raised funds for project requirements from less than $10,000 to over $1,000,000. We have successfully sourced: 
-Private Funds, Via Structured Private Placement-
  -Provincial and Federal Government Funding -
Non-Diluting Grant, Loan, and In-Kind Funding Sources We Have Successfully Engaged and Closed Include:

Growing Forward
Growing Forward  2
Sustainable Development Technology Canada (SDTC)
 Industrial Research Assistance Program (IRAP)

Agriculture and Agri-Food Canada
Atlantic Canada Opportunity Assistance (ACOA)
Innovacorp (Nova Scotia)

Alberta Research Council (now InnoTech)
Alberta Innovates Technology Futures (now InnoTech)
National Sciences and Engineering Research Council of Canada (NSERC)
Rural Alberta Development Fund (RADF)
 Alberta Agriculture
From grant writing to 'bird-dogging' potential sources, our fund raising experience leaves no stone unturned.   
Business Plan Writing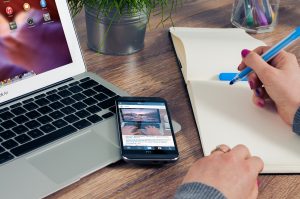 Especially in Canada, we have developed a winning formula that enhances both funding and business success.  
We have delivered successful, targeted, customized business plan solutions for over 25 years.
Our high quality, budget-conscious business plans get to the point. 
No bull - and great results.

Additional Services Available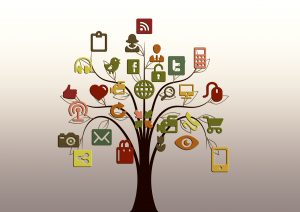 We have some amazing  business partners. They complement our core offerings, and deliver significant value.
Services our trusted partners provide include:
Brand Development
Logo Development
Website Development
Multi-Media Development, including:
Brochures, Banners, Displays, and Business Signs
Media Kits
Video Production
Social Media Campaigns
ENGINEERING SERVICES - Renewable Energy - LEED, Green Globes Certified
ENGINEERING SERVICES - Processing Facilities Design and Development
ENGINEERING SERVICES - Industrial Engineering
FINANCIAL SERVICES - Strategic Reviews, Assistance 'Going Public'
FINANCIAL SERVICES - Tactical Review related to Merger and Acquisition, Outright Sale
BUSINESS SERVICES - Intellectual Property and Patent Development and Protection
These services are all 'Made-in-Canada'. Delivered professionally and affordably.